Pamper your body and palate
A delicious lunch and a relaxing hydrothermal circuit.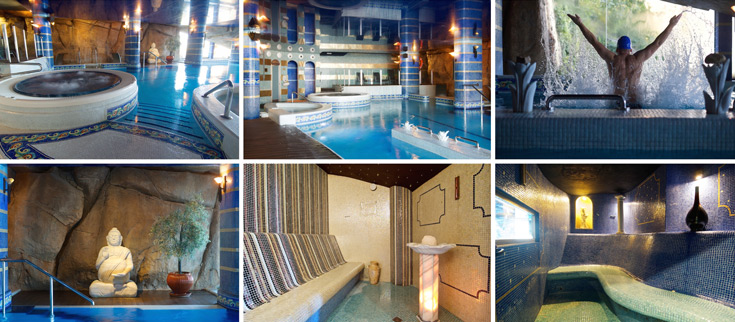 Hydrothermal circuit
Saturdays and long weekend, arriving at noon from the 13.00 p.m. to 16.00 p.m.
(Last entry pass at 4:00 p.m.).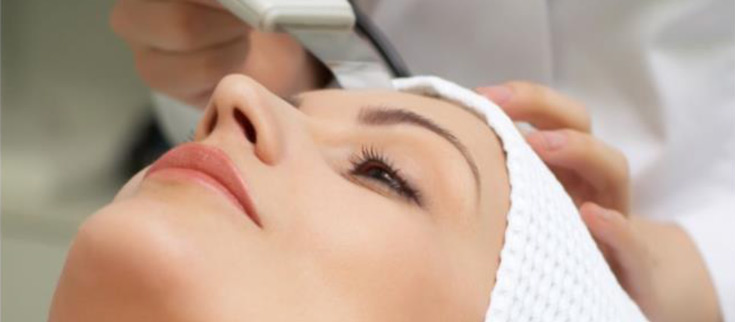 Hydra-Detox facial hygiene 90′
Analysis and diagnosis of skin appliances.
Ultrasonic peeling.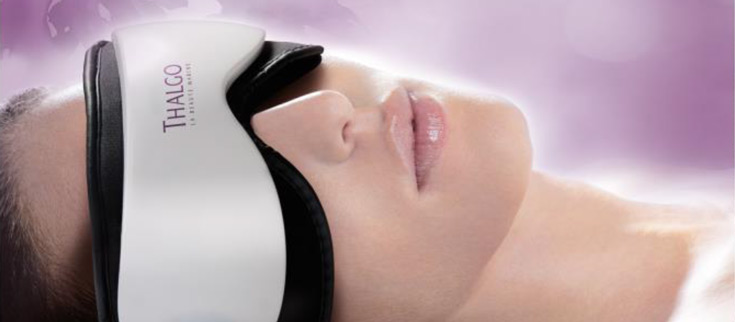 Eye Treatment 45′
For bags, dark circles and wrinkles
Presotherapy orbicularis.